Welcome!
WELCOME TO THE CARLONG WORLD OF QUALITY EDUCATIONAL
AND CULTURAL PUBLICATIONS AND SERVICE.
We publish, market and distribute school books that support Caribbean curricula at the early childhood, primary, secondary and post-secondary/tertiary levels. Our carefully crafted textbooks and books for general reading provide essential teaching aids and learning support for the student. For over 20 years, we have been developing textbooks that are widely adopted and recommended by Ministries of Education and schools across the region, and well represented on the Caribbean Examination Council's (CXC) official reading list.
As partners with Ministries of Education in the education of Caribbean children, we undertake careful study of regional curricula in various subjects, and keep up-to-date with pedagogical research and practice. We maintain ongoing dialogue with educational officials, curriculum specialists, teachers and students to ensure that our books meet the requirements of all stakeholders. Our roots are Jamaican but our reach extends throughout the Eastern Caribbean and to the wider global community.
In addition to developing our own publications under the Carlong imprint, we also provide exclusive distribution services in Jamaica for textbooks and supplementary readers published by Hodder Education, Ladybird and Pearson Education.
Carlong's role as partners in the education process is defined by quality publications with curriculum and cultural relevance; marketed and distributed with care and quality service; and delivered with pride as good corporate citizens and industry leaders.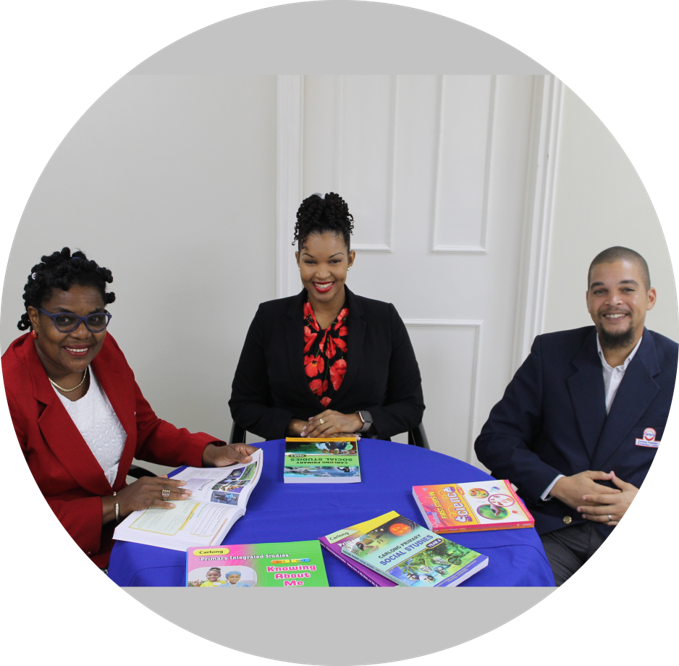 Executive
Carlong's Executive Management Team, comprising General Manager (GM) Jason Carby, General Manager (GM) Candice Carby and Executive Assistant Juliet Green, directs the company's publishing, marketing and distribution operations from three locations in Kingston and St Andrew, Jamaica. Candice, also located at 17 Ruthven Road, has oversight responsibility for the Marketing, Human Resources and Information Technology Departments. Jason, who is based at 37 Second Street, Newport West, oversees the Distribution Logistics and Facilities and Operations Departments.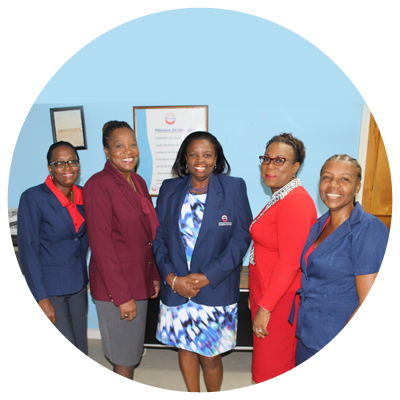 Finance & Accounting
Financial Controller Esther McDonald manages this department from offices at 37 Second Street, Newport West where budgets are co-ordinated, financial resources allocated and monitored, and financial reports and statements generated for all departments, shareholders and government.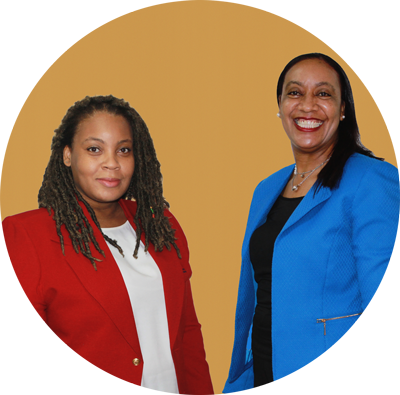 Human Resources
Under the leadership of Adrien Titus, this department provides the critical function of mobilizing staff in all departments to high levels of performance and productivity, through effective recruitment strategies, ongoing performance management, relevant training and development programmes and attractive incentives and rewards.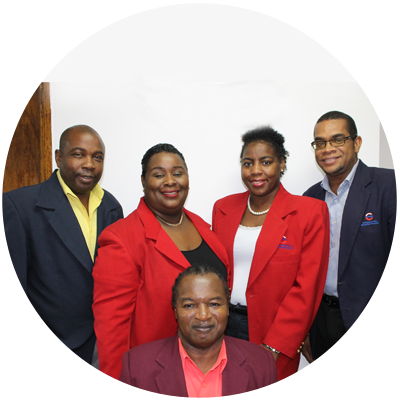 Marketing
Our dynamic marketing team, headed by Marketing Manager Vinton Samms (seated), is in constant touch with the market via personal visits, product launches, seminars and workshops, as well as media advertising to ensure our publications are widely known and adopted. With the acquisition of the Ian Randle Publishers (IRP) publications, our Export Development Manager Bernadene Blake-McCalla now has a wider product range to generate further growth in the post-secondary export market.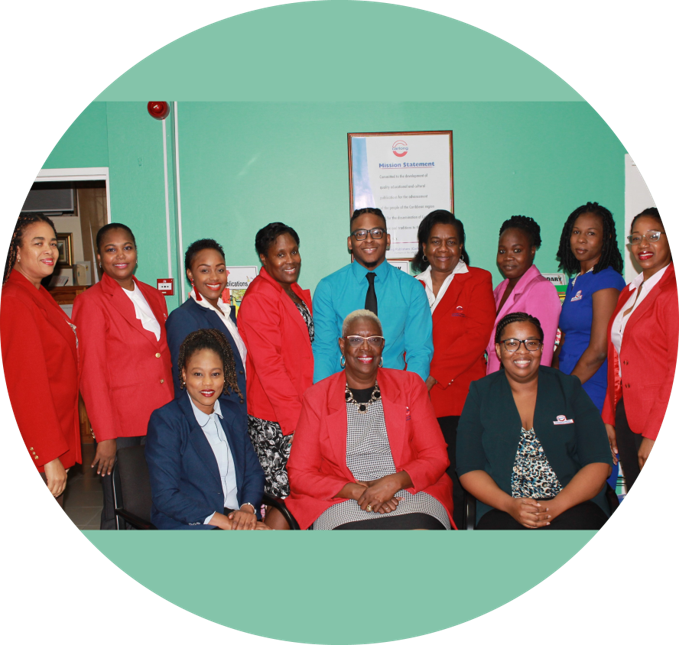 Publishing
Led by Publishing Manager Sonia Bennett (seated), our Publishing Department has been intensifying its multimedia development programme to meet the needs for e-learning materials in Caribbean schools. A variety of approaches is being utilized including partnerships with external platform providers. You can be assured of the same high quality of editorial direction, curriculum focus and contextual relevance that has earned your preference for the Carlong brand.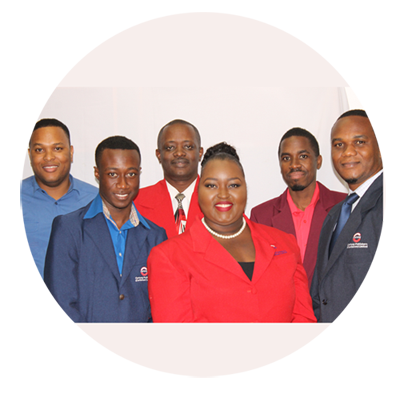 Information Technology
The increasing importance of information technology (IT) in all aspects of our operations led to the formation of this department in 2016 under the management of Omar Reid. All IT systems, networks, databases, e-business processes and security controls are planned, co-ordinated, supported and maintained by this department.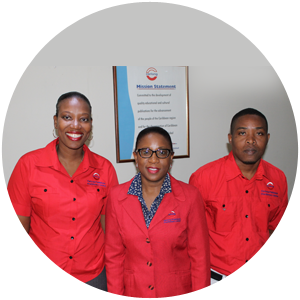 Internal Audit
Our Internal Audit team, headed by Camelle Ricketts-Moore, is based at 37 Second Street. The team evaluates business processes and operations in all departments and recommends improvements to add value.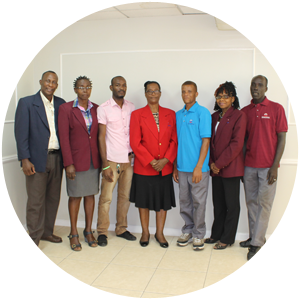 Facilities and Operations
Established in 2017, this new department will manage the acquisition, maintenance, insurance and security of all property – land, buildings, motor vehicles, furniture and equipment.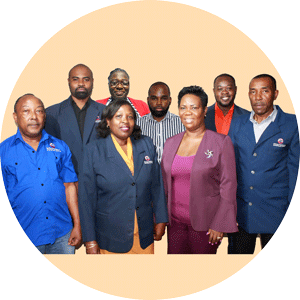 Distribution Logistics
Formerly Sales and Distribution, this department has been renamed in keeping with modern trends in supplies management. We welcome Shevon Morgan as the new Manager of this department. Shevon is based at our Distribution Centre at 38 First Street, Newport West, where stocks of all Carlong and Hodder Education publications are warehoused. Our Customer Service personnel process orders and enquiries from 37 Second Street, Newport West. They keep our retail bookshop customers informed of product availability and terms and conditions of supply.